Before you start growing sunflowers you should be aware that there are many types and they vary in size, color, and shape. I have written this post to help you distinguish the different types to see which ones you may want to grow before you start growing sunflowers!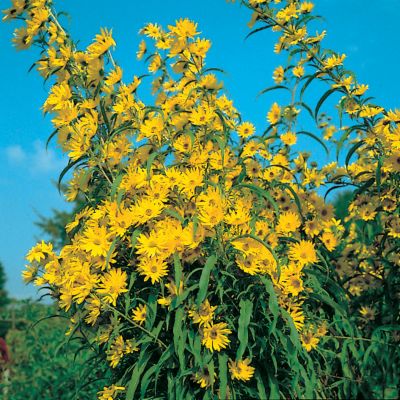 This type of sunflower also known as the "swamp sunflower" has multiple 3″ heads and can grow up to 10ft   tall it is one of the types that grows to be very large.
Also known as the "woodland sunflower" grows to about 6ft tall         these sunflowers rather clump togther so becareful as they can spread very fast!
Helianthus debilis Also known as "vanilla ice" this sunflower is almost white but not 100% this sunflower grows about 6 to 7ft tall.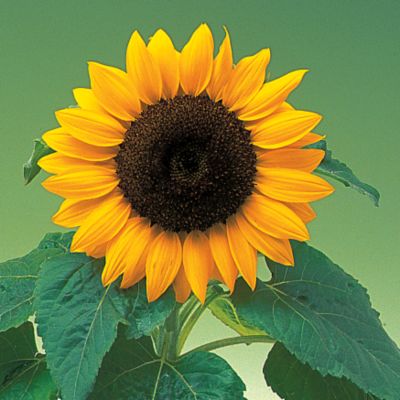 This little gal also known as "sunny smile" is one of my favorites she grows only about 12-16inches! No pollen so its the perfect for growing inside the house! One of the dwarf sunflowers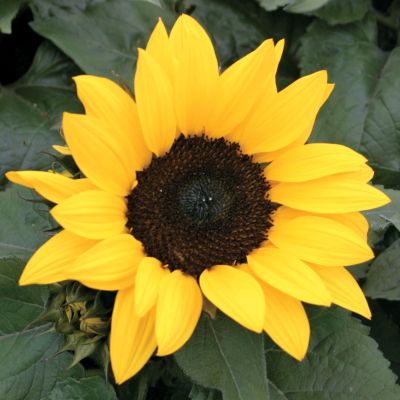 This sunflower is also known as coca sun it is also part of the sunflower dwarf family. it grows 10-12in! It has huge yellow flowerheads.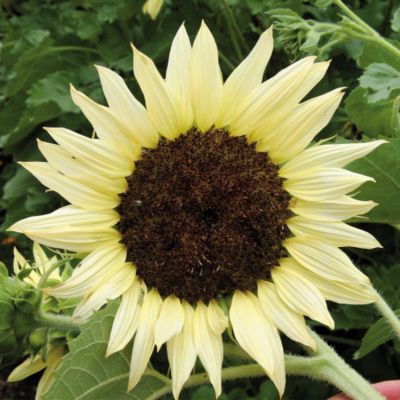 This sunflower is also known as the "moonshadow"  It is one of the second whitest sunflowers groups up to about 5ft and has no pollen! Perfect flower to grow.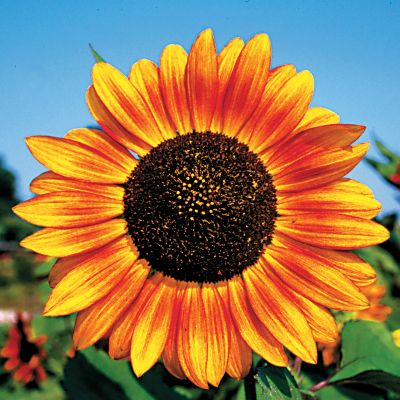 This sunflower is known as the "velvet queen" one of my favorites aswell grows up to 4-6 ft tall. This sunflower has a black center and yellow and orage shades pretty cool!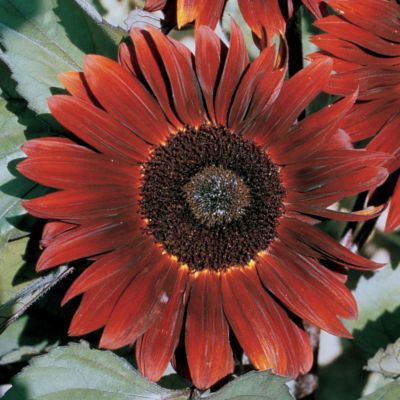 This sunflower is also one of my favorites it is also known as "claret hybrid"  It has beautiful red petals is pollen free and grows to about 6-7ft tall
I hope I have helped you identify some of the potential sunflowers you may want to grow now if you know which one you like go ahead and start growing sunflowers!